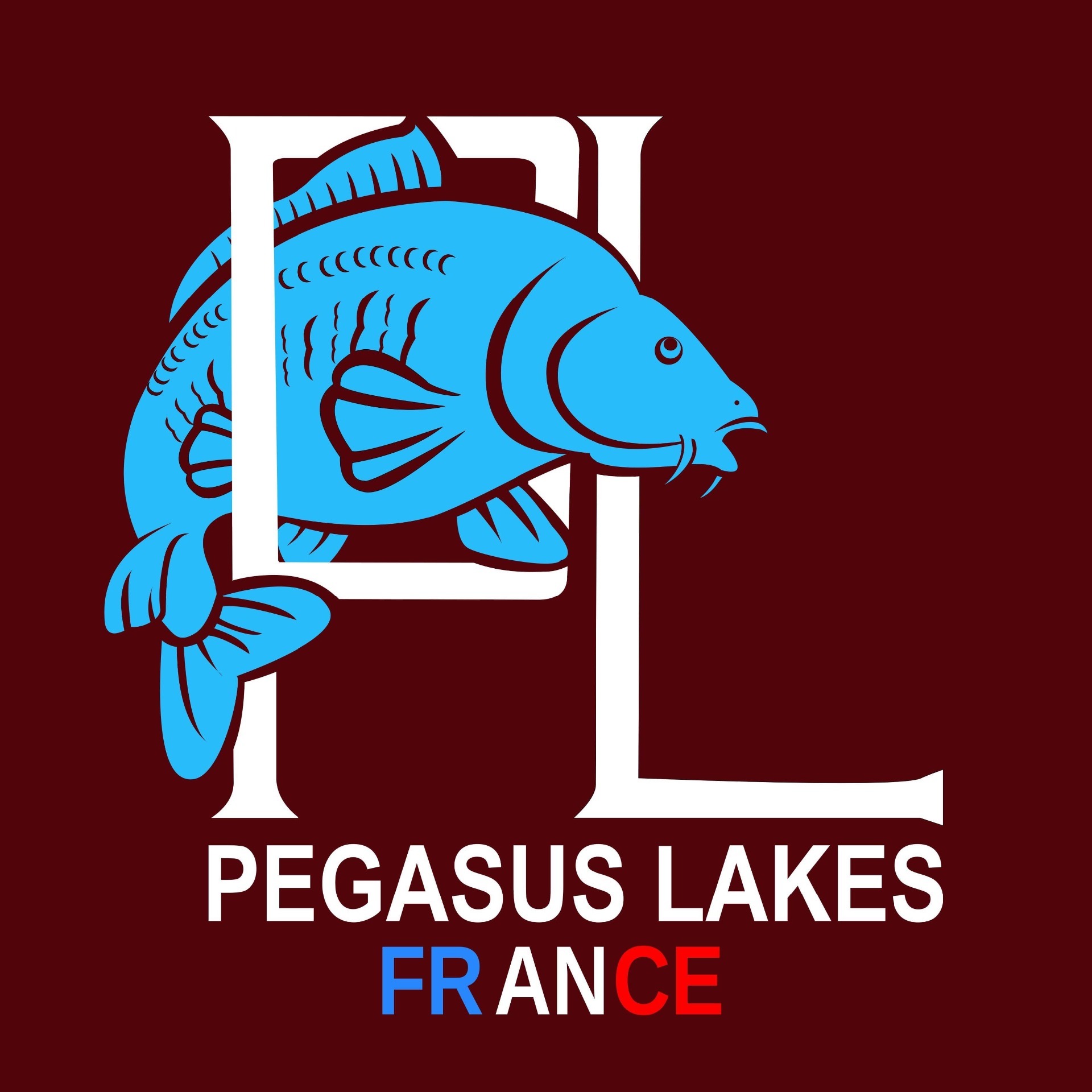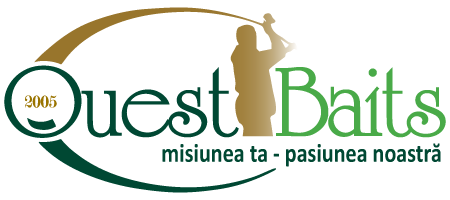 CARP ANGLING CLUB
Welcome to...
one of the fastest growing veteran communities in the UK!
Welcome to the Phoenix Heroes Carp Angling page, our fishing club is just one element of our support services and a great way to build a veteran community. Our club gives everyone a sense of belonging again and a chance to enjoy this fantastic sport together. We have some great things planned for our fishing members and we are receiving some fantastic support from organisations to help us on our way.
Even before Phoenix Heroes was founded in 2018 we started to place serving members of the Armed Forces on fishing breaks in France in 2012, through our network we placed a group of soldiers after completing a 6 month tour in Afghanistan on a weeks free fishing trip at Carp France Fisheries; we are really pleased that through Phoenix Heroes we are now doing this on a greater scale.
CARP ANGLING
Carp Angling is just one of our outdoor activities and is proving very popular with our veterans. We now have an established Phoenix Heroes fishing Club and we have gained some fantastic support in this area. Our fishing forecast will cover UK events and commercial fisheries coupled with our overseas trips to France.
Over the last 12 months our Carp Angling Club is attracting memberships on a monthly basis, this club has brought veterans and families together creating a trusted veteran community environment. Throughout this community we have created a very strong "Peer 2 Peer" support group
We are aligned with some fantastic fisheries around the UK, have some loyal supporters and we are bringing veterans together to form communities all around the UK. We also look after the families, we welcome family members to come and join us on fishing days too!
FRANCE
We are now working closely with some stunning venues in France and they have been kind enough to support us on some remarkable discounts for exclusive bookings. We aim to give as many of our veterans the opportunity to have the chance of joining us on our France trips year on year with a good chance that you will land your PB!
BDAA
The British Disabled Angling Association (BDAA) have been outstanding with their level of support to Phoenix Heroes. It is with our strong partnership that dreams will come true, our projects are underpinned by the support of the BDAA
An absolute amazing organisation!
SPONSORSHIP
We are fortunate to have the support of some fantastic sponsors, it is with their support that we are able to organise events and offer discounted rates on bait and equipment for our veterans. The calendar for next year is already booked up and this is a result of our sponsors and the good will of the general public.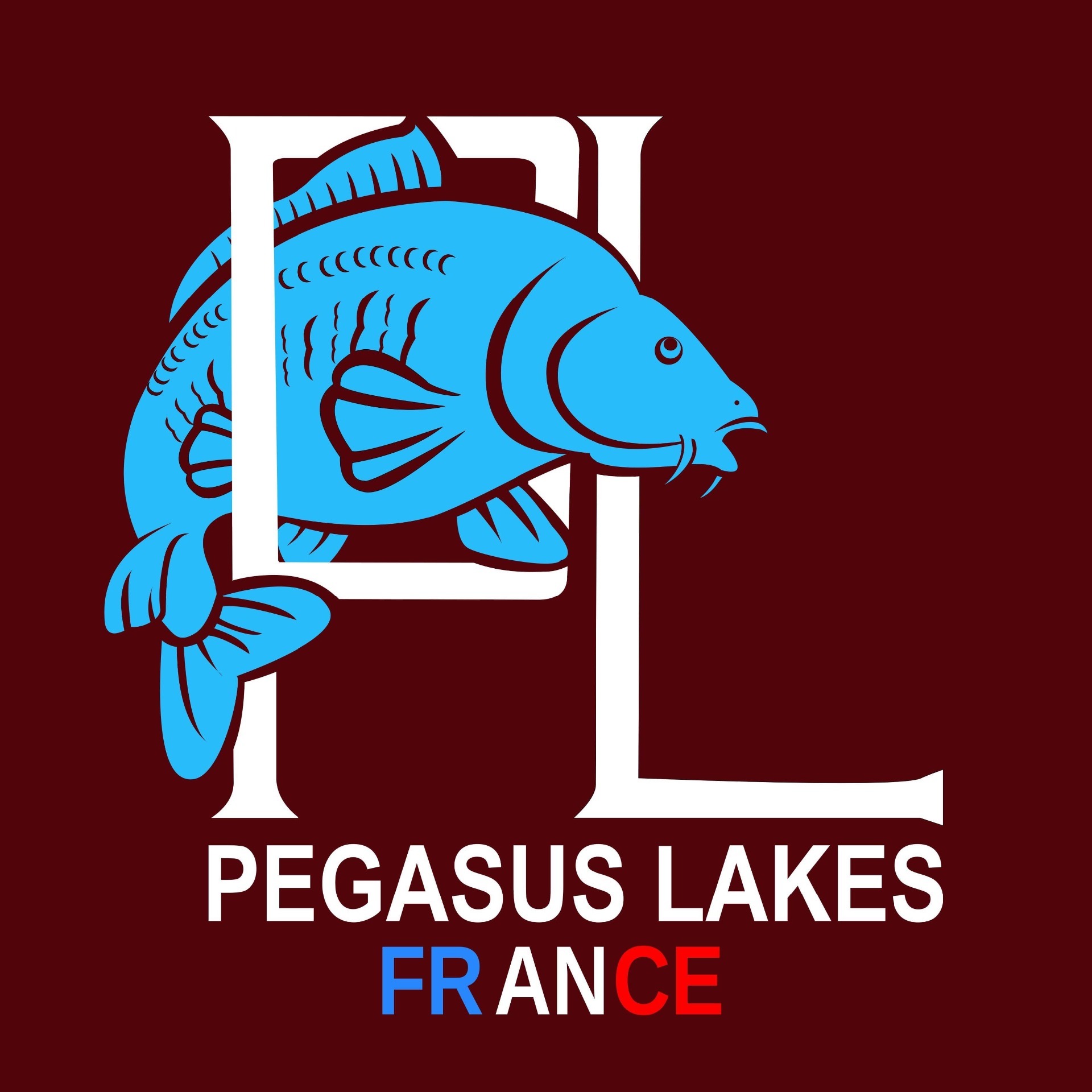 DONATIONS
Over the last year we have received donations of fishing equipment from members of the general public and our support network. As a result we now find ourselves in a position to provide quality fishing set ups to our veterans, this has allowed us to grow our veterans fishing club.
If you would like to help us grow our club by making a fishing equipment donation then please click donate
EVENTS
Throughout the year we try to give everyone a chance to take part in our events that are held on some fantastic venues around the UK. If you belong to a syndicate and you would like to hold an event with Phoenix Heroes then please contact us. We have a mix of beginners and some very good anglers and these type of days are ideal to raise funds, expand our network and get to know like minded people.
Take a look at our forecast
SUPPORT STRUCTURE
Our fishing projects have been strengthened by the level of support that we are receiving from the general public and well known organisations within the fishing industry. With this kind of support we are able to forecast in advance our fishing trips, family days and enter competitions.
Orchid Lakes Nov 2020

R.I.P Marsh Pratley
FRED STEELE
In memory of Fred Steele who sadly passed away in 2019, we will be placing our slate tribute to him in one of the swims at Étang Caché on our next France trip. It was the wish of Fred to donate his Carp Angling equipment to a good cause and we are so pleased that his family selected Phoenix Heroes in support of our Veteran Carp Angling club.
Thank you from all at Phoenix Heroes
PARTNERSHIP
We are very proud of our partnership with the BDAA, they are a remarkable charitable organisation!
Gallery Wall
Subscribe below to have access to a range of benefits
Subscribe Monthly
Membership Card Benefits
Discounts on France trips
Access to tackle equipment
Eligible for FREE France trips
Discount Bank Bound Carp Pics
FREE entry to annual prize draw
*
France trips subject to availability and waiting list
*
France trips and discounts are subject to availability and offered to members on a rotational basis, free tackle equipment is offered to those joining us and have no fishing equipment.
Membership Subscription
To ensure that we can keep our carp angling club going for years to come we ask for your support by making a monthly subscription of £5.00pm
via PayPal
Although you are under no obligation to make a subscription you will receive some benefits by doing so. You will automatically be entered in to our annual prize draw with a chance of winning some fantastic prizes. You will also receive your own membership card that can be used to obtain discounts with some of the companies within the industry that are supporting us.
JOIN OUR CLUB
If you are a
veteran
or
serving member
of the
Armed Forces
then come and join our
VCAC
PHOENIX HEROES REWARDS
As a member of Phoenix Heroes Rewards you will be showing your support to us by donating 30% of the cashback you earn from transactions. You will be able to see how much you have donated so far on your account page. We very much appreciate your generous contribution and we hope that you enjoy all of the benefits that we are offering via our platform.
FREE
to register →
here