Carp Angling App
In early 2021 we rolled out our Members Carp Angling App which will allow you to volunteer and get involved in projects supporting disabled anglers around the UK, save the link to your favourites on your mobile device.
There will be a requirement for those who wish to get involved to undergo a Disclosure and Barring Service (DBS) check and there will be opportunities to gain your first aid course, safe guarding level 2 and become a qualified and licensed angling coach Level 1 Award for Angling Support Coaches.
Welcome To......

Phoenix Heroes

Carp Angling Club
From the Phoenix Heroes team, a big welcome and thank you for joining our carp angling club. By becoming a member it opens up a wide range of opportunities to come together as a veteran community and fish together around the UK and France.
If you have just joined then please take a look at what we have planned and make the most of the sign up registrations that we offer on this page.
The more that you get involved then the more our services will benefit everyone, it is early days but we are making some fantastic progress.
Our Members
Our members are made up of veterans from all three services, serving members of the Armed Forces with a hand selection of honorary civilian members. Our members stretch across all locations in the UK and we are building communities within a community, find out who else is in your area and arrange to meet up on your local waters.
Benefits
You will get the chance to compete in a number of events throughout the year and also spend time with other like minded people from very similar backgrounds.
You will also have access to a range of discount benefits with the associations that we are aligned with, that could be fishing bait and equipment to discounts on exclusive lake bookings in France and around the UK.
There will be times where you will get the chance to fish some of the well known fisheries around the UK, and always a chance of catching your PB.
If you know a veteran or serving member of the Armed Forces that you think would like to come and join us then please spread the word, this also applies to your family members too.
Communications
Our first News Letter covering the carp angling side is due for release Dec 2020, keep your eye out for the email as it will keep you in the loop on what we have planned. We also have our own private Facebook page, a busy WhatsApp group and an events calender.
Annual Shield Event
With the kind support of the
Veterans Raffle
and our sponsors, we are able to organise an annual shield event for our veterans carp fishing members. We are competing against each other in a friendly manner and aim to make this annual event a great fishing experience for everyone involved.
Brilliant trophies and prizes up for grabs and a great opportunity to bring us all together. Our first event was held in Sep 2020 and it was a great success
.
Club Captains
Our Club is very new, we only launched it during the Summer of 2020 but we have built a very strong team, you will get to meet our team captains and regional coordinators throughout the fishing season and they are here to assist you make the most of being a member
Club Coordinators
Our club coordinators are located all around the UK, they act as our eyes and ears for their local veteran communities to ensure that we all work together effectively... "
Together We Are Stronger"
Take a look at our club coordinators
Our Ambassadors
We are very proud to have Rob Hughes and Billy Billingham as our Ambassadors and hopefully you will get the chance to meet them on some of our events
Disability Confident
We are a Disability Confident Employer and partnered with the British Disabled Angling Association (BDAA). In the future there will be opportunities for our members to get involved and assist the BDAA with their projects. The future is bright for everyone!
Carp Angling Events
VIEW EVENT FORECAST
"By signing up to the below organisations you will receive your own benefits and discounts, any funding raised will be reinvested into our Carp Angling projects"
Benefits
For discount codes in relation to fishing products, please contact us direct and we will assist you with registration for your discount codes.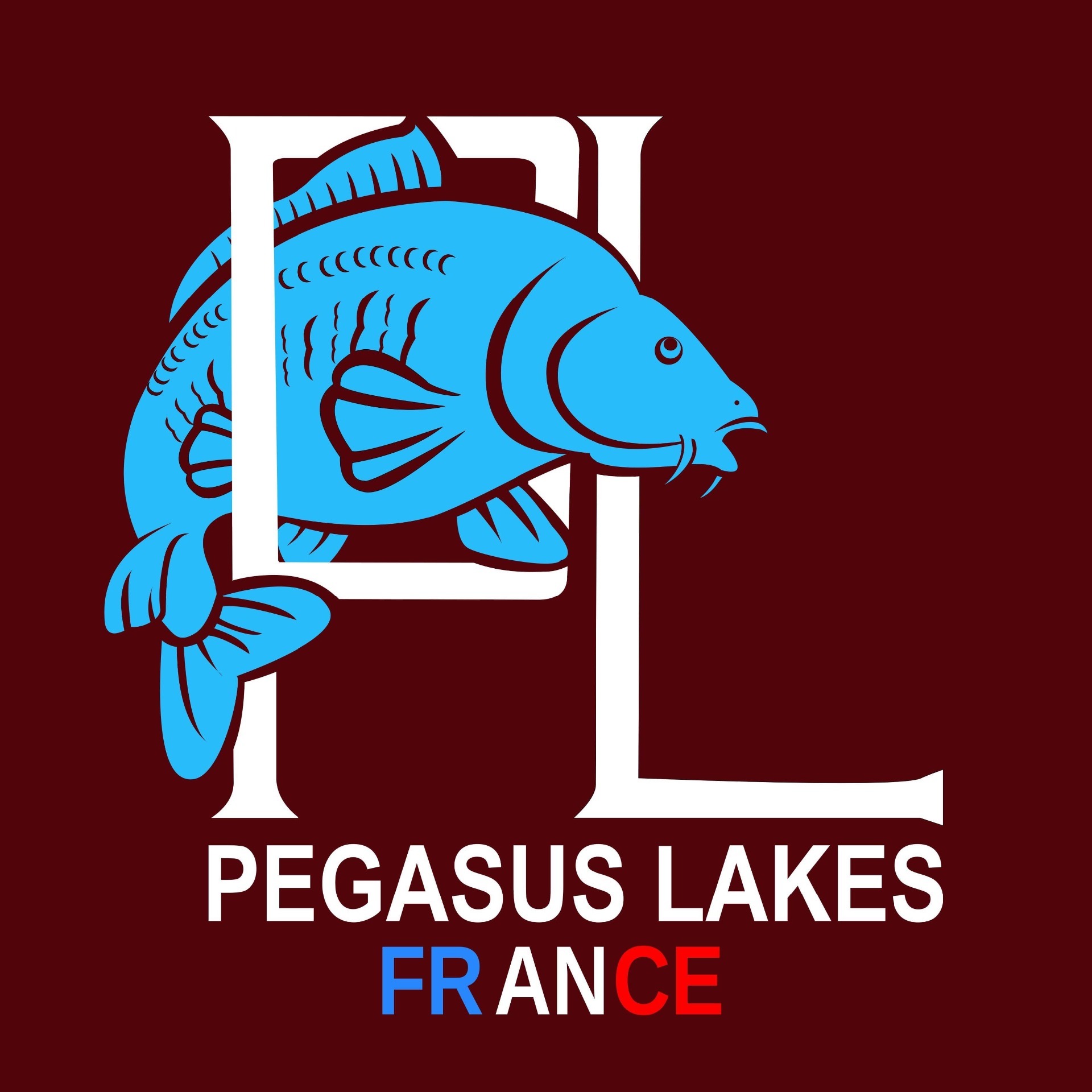 Carp Angling Supporters

To become a supporter please contact us
*
Make sure you follow us on social media
VISIT OUR SHOP
Subcategories in this category:
EQUIPMENT REQUEST
*only available to members
*If you need some support in getting your fishing set up or you need an individual item then just complete the form below and we will see what we can do to help.
Make a
£5
monthly subscription
help support our projects