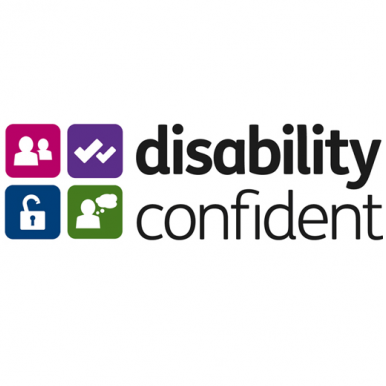 PHOENIX HEROES
We are a non-profit Community Interest Company (CIC) supporting our veterans and their families who are dealing with Post Traumatic Stress Disorder (PTSD). We are in our fourth year and have helped hundreds of veterans and their families across the spectrum of our service support platforms.
As an Organisational Member of the British Association for Counselling and Psychotherapy (BACP) we follow the BACP ethical framework for the counselling professions.
Our accounts are based in Leicester but we are located within the Colchester Garrison in Essex, home of 16 Air Assault Brigade.
Our services are being delivered on a Nationwide scale and we have many proven case studies that our service delivery approach is working extremely well.
All of our professional therapist are members of the British Association for Counselling and Psychotherapy (BACP) and our core members of the Phoenix Heroes team have conducted CPD accredited PTSD training courses and Level 3 Award in Principles of Safeguarding and Protecting Children, Young People or Vulnerable Adults. Our therapists have also either, served in the Armed Forces or the Police Force so they fully understand the difficulties that many of our veterans face.
Across our team structure we hold over 200 years military experience, covering all conflicts dating back to the Falklands to the most current conflicts.
Our small team are all volunteers, none salaried and to date we have committed over 25,000 voluntary hours since 2018.
Veterans Supporting Veterans
We are a team of veterans, civilians, serving members of the Armed Forces and military spouses, supporting veterans and those that are still serving, including their families. We have something really special here and we want to share it with you.
Phoenix Heroes has learned that providing support to ex-service personnel is a complex process that must address the individual's personal, family, social, physical and mental well-being. Getting a person back to good mental health is just a start point in the long recovery process: the longer the remission the better the chances of ex-service personnel having a full and meaningful life. Experience has shown that short term attention to PTSD alone is valuable. However, without the wider and longer support to the individual – the Life Support package – for work, home and societal interaction, addressing mental health alone is far less likely to create a sustainable recovery.
There is no one best placed to help a veteran than another veteran, we share the same experiences, understand one another from the offset and trust each other implacably. There is no course written where you can compete with this and that's just the way it is.
Our CEO Gary Stockton spent 22 years in the Army and his passion whilst serving was always to look after the lads and lassies, this has not changed, we are veterans supporting veterans!
Phoenix Heroes offers PTSD clinical support to our veterans and their families via our professional partnering organisations. In between any treatment provided we continue the support by offering a range of other life support services.
Phoenix Heroes has assisted hundreds of veterans / service personnel, including many families. The experience gained is the basis of its "Life Support" approach: starting with dedicated mental health support for ex-service individuals with PTSD. The 'Life Support' package for the individual assists with guiding the person through personal challenges in restoring self-confidence and dignity; assisting the individual with statutory agencies, employment and family matters.
Employment opportunities, family outdoor group activities and carp fishing breaks are some of the services that we deliver.
We build veteran communities around the UK allowing everyone a chance to belong to one big family again!
SERVICES
services that we deliver across the UK
SUPPORT
Please view the range of support services available to everyone
If you are unsure about the type of support that you need then please visit the
Veterans` Gateway
and they will provide the advice and help you find the right support.