Phoenix Heroes are proud to be Employment Recognition Scheme (ERS) Silver Award holders. If you would like to sign the Armed Forces Covenant and need any assistance in completing your application then please contact us.
PHOENIX HEROES

One of the fastest growing

veteran communities in the UK!
COMMUNITY BUILDING

Creating a mental health support movement across the UK!
Delivering green and blue space social activities around the UK to improve mental health outcomes, reducing health inequalities and reducing the pressures placed on the health and social care systems.
Building veteran communities and creating a natural peer support environment where our core support services are delivered directly to those who need additional help.
We are now operating on a national scale and receiving many referrals from mainstream charities for veterans and their families to join our veteran community.
We are a non-profit Community Interest Company (CIC) supporting our veterans and their families who may need additional help with employment, community engagement, mental health difficulties including Post Traumatic Stress Disorder (PTSD).
We are an Organisational Member of the National Counselling Society and we follow the NCS ethical framework for the counselling professions. Our professional therapist are members of the National Counselling Society and we are also partnered with PTSD Resolution.
Our services are being delivered on a Nationwide scale and we have many proven case studies that show our service delivery approach is working extremely well.
Our small team are all volunteers, and to date we have committed over 30,000 voluntary hours since 2018.
Veterans Supporting Veterans
We are a team of veterans, civilians, serving members of the Armed Forces and military spouses, supporting veterans and those that are still serving, including their families. We have something really special here and we want to share it with you.
Phoenix Heroes has learned that providing support to ex-service personnel is a complex process that must address the individual's personal, family, social, physical and mental well-being. Getting a person back to good mental health is just a start point in the long recovery process.
Our CEO Gary Stockton spent 22 years in the Army and his passion whilst serving was always to look after the lads and lassies, this has not changed, we are veterans supporting veterans!
We build veteran communities around the UK through a range of outdoor group activities and community engagement, family focused events. It is within these communities that our service support areas are delivered directly to those who may need additional help.
Our services assist with guiding the person through personal challenges in restoring self-confidence and dignity; assisting the individual with statutory agencies, employment and family matters.
Employment opportunities, family outdoor group activities, mental health support and carp fishing breaks are some of the services that we deliver.
Building veteran communities and being in the outdoors has so many benefits, this coupled with knowing that there are a range of support services to access makes this a safe environment to be in.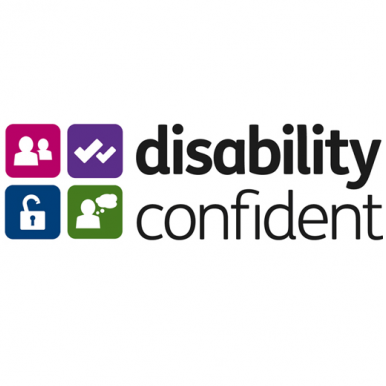 SERVICES
Our services empower individuals to find ways to improve their mental health and wellbeing,
i
f you would like to know anything about our services or need support then please contact us.
eMail
Landline
Mobile
FILMS

There is nothing stronger than a veteran community!

This is why we do what we do... watch our films below!