ABOUT US
Who we are
We are a veteran non-profit Community Interest Company (CIC), based in Colchester, Essex
We are Veterans Supporting Veterans
We support our veterans and families from all services, all genders and ranks from all lengths of service. We are a team of veterans, family and friends joining together to try and make a difference to how the support for our veterans and their families dealing with PTSD is delivered. PTSD does not only affect the individual, it also has a huge impact on family and friends
By bringing veterans together within a familiar and safe environment gives everyone that sense of belonging of which they are accustom to. We are one big family, a band of brothers & sisters. It is not easy making the transition from the Armed Forces, coupled with dealing with an injury makes it more difficult to move forward. Phoenix Heroes is here to help our veterans and their families that need that little bit of extra support, we are veterans supporting veterans!
Who we support
We support our veterans, families and carers who are dealing with PTSD
We work with local organisations that provide outdoor group activity services, carp fishing and horse activity days are our main focus points at the moment but we are always on the look out for other interesting activities. By uniting together we believe that we have an excellent platform to deliver and support life changing projects, Phoenix Heroes acts as that funding and support platform to allow everyone involved to achieve this.
We are aligned with many veteran friendly organisations that are looking to employ from this great talent pool. We can only do this with the generous help of our sponsors, supporters and kind donations from the general public.
Why support us
Many of the projects that we support are dependant on fundraising donations
It is the generosity of our local communities, sponsors, local authorities, local businesses and the general public that keeps us going. Without your support we would not be able to help those that are in need, to date we have helped hundreds of veteran beneficiaries. If you would like to show your support in any capacity and find out how you can help, then please contact us.
Please make a donation and help support our projects, change someones life today!
Please take a moment and watch his very inspirational video where he covers a short version of his story.
We are helping Troy to try and tell his remarkable story around the UK. If you would like to invite him to one of your team building, corporate evenings or your business premises then please contact us.
Give Troy the chance of rebuilding his life again.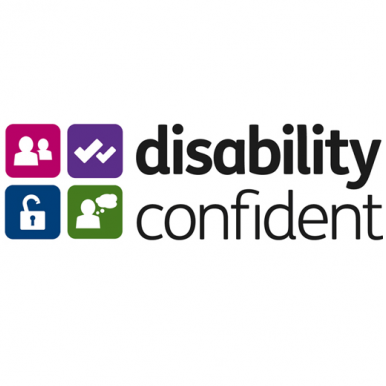 Our Pledge
Phoenix Heroes makes the pledge that in our success we will support those that are in need, commit to improving the lives of others through new skills, education and participation in our support projects.
Carp Angling
If you want to be part of a veteran community then come and join our carp angling club
Beginners and seasoned anglers are welcome!