Who we are
We are a veteran non-profit Community Interest Company (CIC), based in Colchester, Essex
We are Veterans Supporting Veterans
We work with many different organisations that provide a range of veteran support services. Our core strength is community building with the added value of underpinning our community needs with other life support services such as employment networking, mental health support and sporting activities. By uniting together we believe that we have an excellent platform to deliver and support life changing projects, Phoenix Heroes acts as that peer support platform to allow everyone involved to achieve this.
We have built veteran communities that span across the UK, we are active on events all year round and pride ourselves on being family focused. As a Disability Confident Employer we embrace those that have sustained injuries and make our events inclusive for everyone.
Who we support
We support our veterans, families, carers and serving members of the Armed Forces
We support our veterans and families from all services, all genders and ranks from all lengths of service. We are a team of veterans, family and friends joining together to try and make a difference to how the support for our veterans and their families dealing with mental health difficulties and the transition when leaving the Armed Forces.
By bringing veterans together within a familiar and safe environment gives everyone that sense of belonging of which they are accustom to. It is not easy making the transition from the Armed Forces, coupled with dealing with an injury makes it more difficult to move forward. Phoenix Heroes is here to help our veterans and their families that need that little bit of extra support, we are veterans supporting veterans!
Why support us
Many of the projects that we support are dependant on fundraising donations
It is the generosity of our local communities, sponsors, local authorities, grant makers, local businesses and the general public that keeps us going. Without your support we would not be able to help those that are in need, to date we have helped hundreds of veteran beneficiaries. If you would like to show your support in any capacity and find out how you can help, then please contact us.
Please make a donation and help support our projects, change someones life today!
We provide something that is effective for good mental health and wellbeing, a community for shared experiences and peer support. We have created a platform that gives a sense of belonging and a connection to a trusted veteran community that stretches across the UK. We are now one of the fastest growing veteran communities, remaining active on a daily basis supporting veterans and their families making our community events inclusive for all.
Please take a moment and watch his very inspirational video where he covers a short version of his story.
We are helping Troy to try and tell his remarkable story around the UK. If you would like to invite him to one of your team building, corporate evenings or your business premises then please contact us.
Give Troy the chance of rebuilding his life again.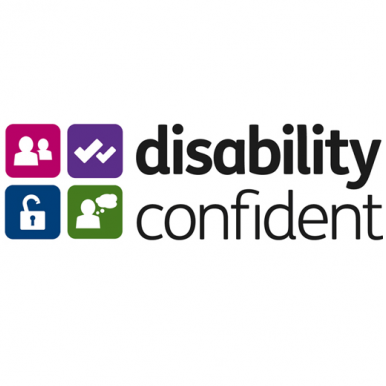 Our Pledge
Phoenix Heroes makes the pledge that in our success we will support those that are in need, commit to improving the lives of others through new skills, education and participation in our support projects.
Carp Angling
If you want to be part of a veteran community then come and join our carp angling club
Beginners and seasoned anglers are welcome!