If you belong to a large network of businesses, friends and support organisations it is pointless keeping this to yourself. Our networks are credible and stretch across all industry sectors, we want to share this with our veterans to help them take the next stage in their recovery process. If we are unable to provide the direct solution or support then we will always know someone who can!
Let Phoenix Heroes share our network with you!
Over the years we have been building our networks to benefit the veteran community. We identify organisations that are veteran friendly and who are actively looking to employ veterans and their families across a spectrum of skill sets.
Please view the current vacancies below, if you do not find a role that matches your skill sets then please feel free to contact us and we will try and find a role that does.
Working with our supporters we have identified a number of courses that may appeal to our veterans who want to take a change in direction with their career path.
If there is an associated cost to a course then we will always try and raise funding in support.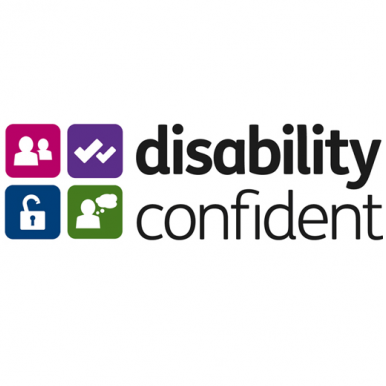 Employability support for veterans with health conditions
The Poppy Factory' mission is to support veterans with health conditions on their journey into employment and to continue supporting them whatever challenges they may face.
Four out of five of the veterans we work with report a mental health condition. Whatever their situation, and whatever they are going through, our employability team is on hand to offer one-to-one support.
Our service is veteran-centred and helps people of all ages, including many over 50. The men and women we support move into a diverse range of jobs across dozens of different sectors, from logistics and construction to the charity sector and health care.
The Poppy Factory has been supporting wounded, injured and sick veterans for nearly 100 years. We continue to stand by them on their journey into employment and beyond.
To register for support for information about our employability service, please click the link below:
ERS Silver Award
We are very proud to be recognised as ERS Silver Award winners and we are committed to supporting our veterans, their families and reservist with employment and training.
We offer additional support to those that may need a little extra help in getting back into society, going back to work or providing a solution to allow you to take part in our support projects. We believe that everyone needs a little extra help at some point in their life to get back on track and we aim to do just that.
Global Production Squad are delivering support to the vaccines and testing stations across the UK. They are a veteran friendly organisation and always looking for veterans to join their team to work within the event industry.
Building Heroes is a charity dedicated to service leavers and veterans. We provide fully funded training and employment support into a new career in construction by equipping them with a broad range of trade skills and then connecting them with a network of employers.
The Building Heroes Property Maintenance Course operates out of seven locations around the country. Our aim is to have 9 centres by 2021 enabling us to train over 1,000 veterans a year.
1. Pulborough, West Sussex
2. Nantwich (Residential optional), Cheshire
3. Colchester , Essex
4. Trowbridge, Wiltshire
5. Salisbury, Wiltshire
6. Aldershot, Hampshire
7. Middlesbrough, TeesValley
Upload CV Below
Make a
£5
monthly subscription
help support our projects