"I would recommend any company wanting to or looking for a project to support next year to get in contact and support this great cause"
Please view our product range
"A great cause and amazing
set of individuals making a real difference"
"An amazing group of genuine people supporting those that deserve our ultimate respect"
"Amazing people doing amazing things, keep up the good work and changing people's lives"
"Hard working honest people trying to help fellow veterans with PTSD, would give more then 5 stars if I could, keep up the excellent guys"
"These guys are doing an amazing job bringing the plight of our veterans suffering with PTSD to the attention of the general public"
"Inspiration group of people helping out the forgotten hero's who deserve better from its own country"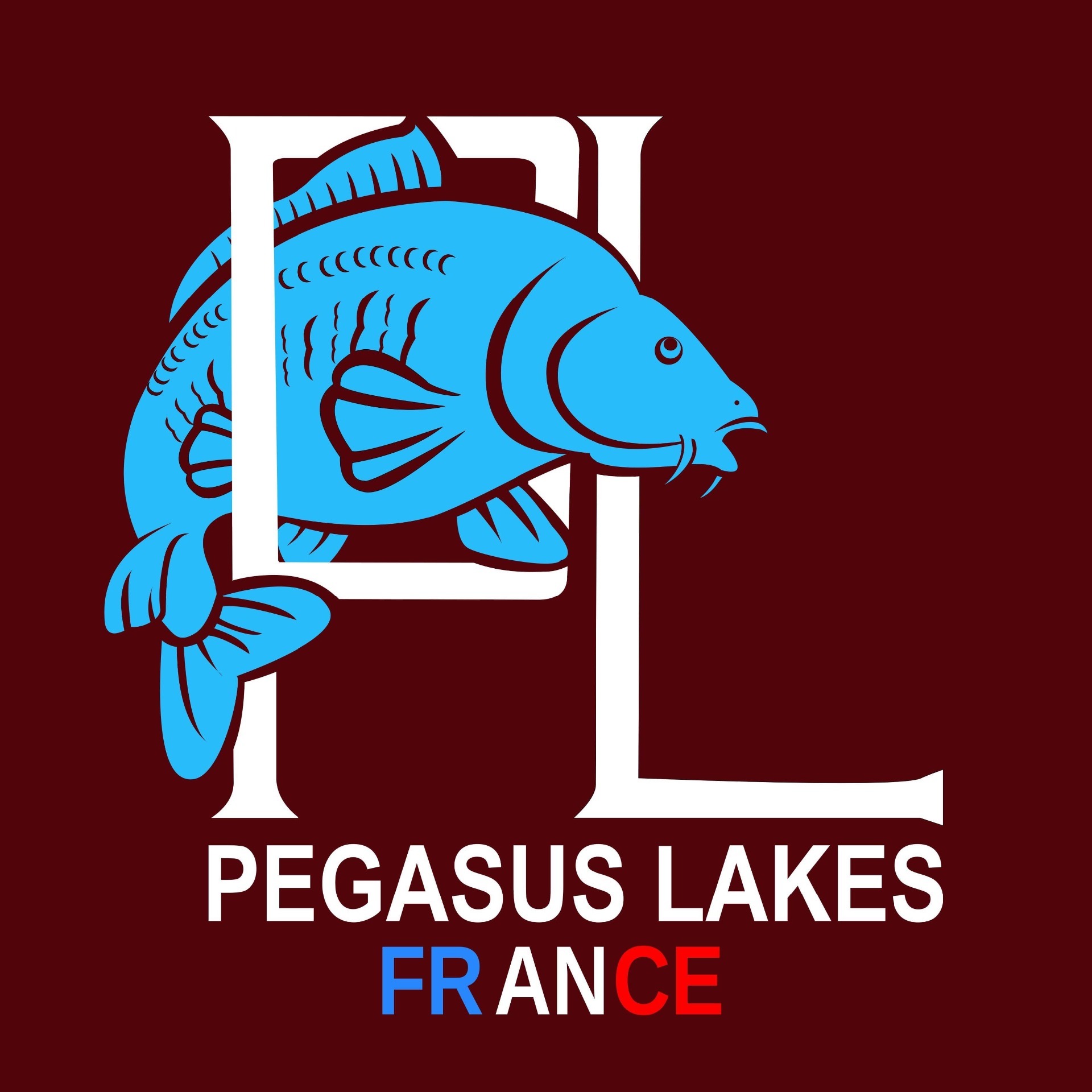 Some of the legends that we have met on our support journey!
We are really looking forward to working with Ben Goymour, former 29 Commando and a fantastic artist, just take a look at some of his work.
A dedicated group of veterans and friends hiking around the United Kingdom to raise funds for great causes
BROWSE...
Please take a moment to browse our website
Corporate Sponsor
I
f you would like to know more about becoming one of our corporate sponsors then please contact us